Gensou-an
In the center of Kyoto, a Kimono merchant townhouse with over 100 years history,
called Gensou-an, a traditional machiya is open for event venue and meeting space.
Best place for art gallery, exhibition,
international conference, planning tea-ceremony or Maiko experience...and so on.
About us
Gensou-an is a living traditional Machiya townhouse, that has been protected and being still in operation by the kimono cloth wholesaler Hirotatsumugi, located in Karasuma-Shijyo, Kyoto. The building has about 130 years of history, and Hirotatsumugi has been business for 73 years in authentic kimono market.
From 2017, we open our vacant space as rental space and art gallery.
History
Facilities
The building is an authentic two-story Kyo-machiya, a typical architectural style known as Omoteya-zukuri.
Composing 9 Tatami Washitsu, Chashitsu (tea room), 2 drawing rooms, with Japanese garden and kura (storehouse), the uniqueness in the designs exclusively crafted for Tsumugi kimono merchant is spectacular to view.
Rooms
Rates
Room rental charges are;
1800 Yen/1h for a room on 1st floor
2200 Yen/1h for a room on 2nd floor.

We prepared various equipments, including, desks, chars, projector, speaker microphone, picture rails, lighting equipments, tea ceremony utensils, and so on.
How to use
For cultural events and experiences...
Choosing Gensouan for enjoying Japanese cultural events or experiences including tea-ceremony, Ikebana or Maiko... and so on,
is something you should to do in Kyoto.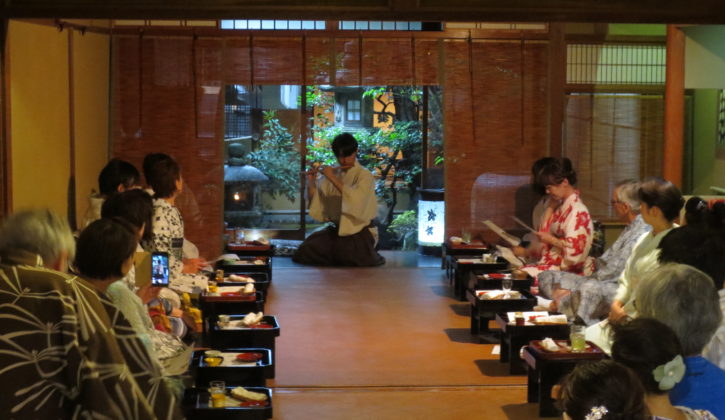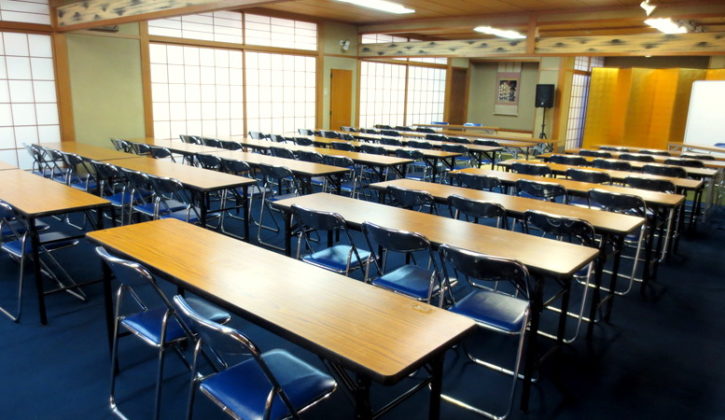 For lectures or conferences...
We prepare enough tables and chars for a large-scale event and meeting, as well as projector, screen and audio equipments.
Guests must enjoy lectures or conferences in Kyoto\'s traditional atmosphere.
We are welcome to see international guests!
We would love to host international guests for making best use of Gensou-an according to your purposes.
We have a English speaker in our staffs, so feel free to concat us if you are interested in Gensouan!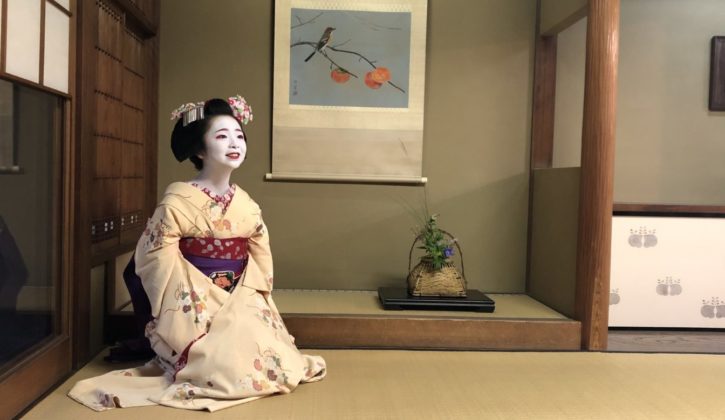 News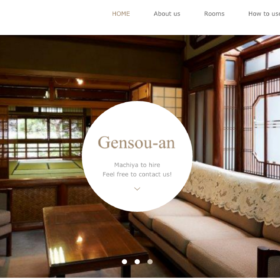 We just lunched our English website. We are very welcome to have foreign cu…